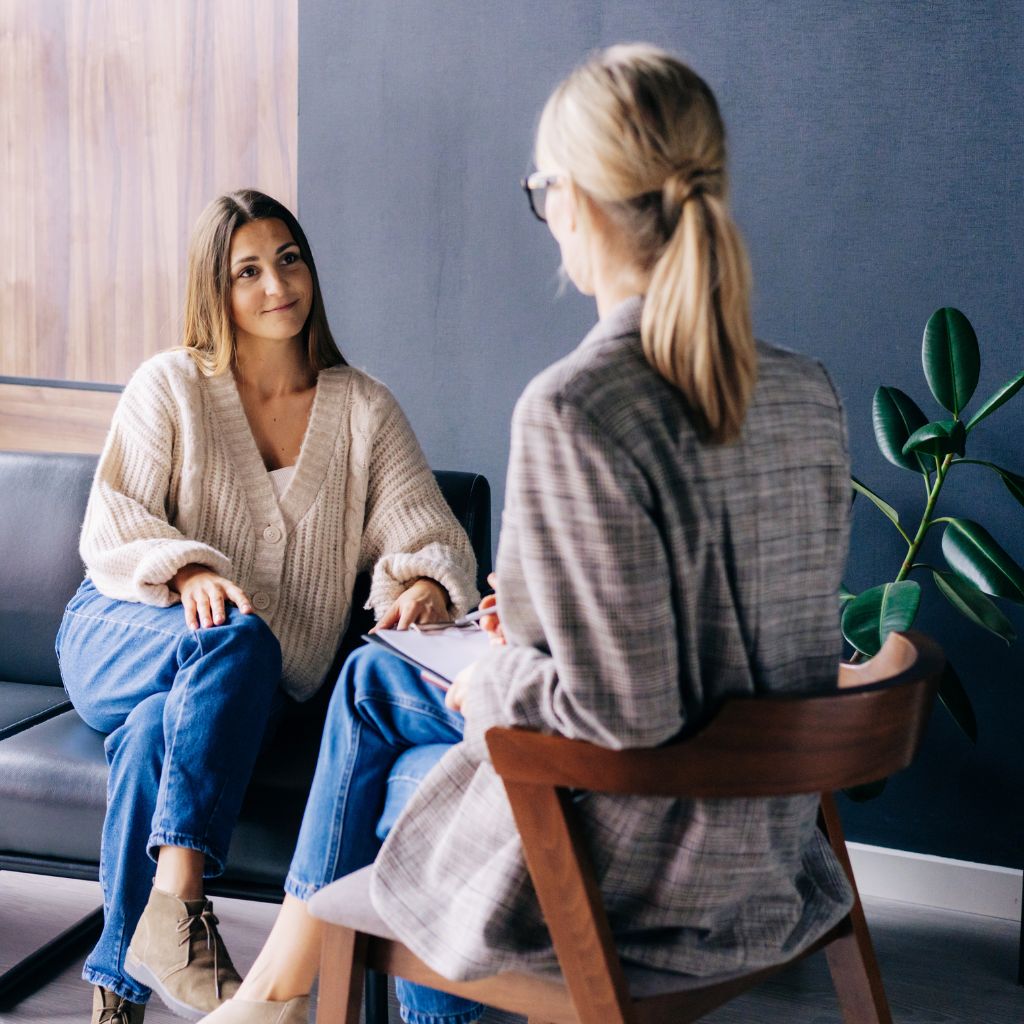 The  Center for Counseling & Psychological Support of Students of the University of Thessaly, enables the male and female students of all Departments of the University of Thessaly and of course for the students studying in Karditsa, if they wish, to receive psychological support and help for their personal difficulties and concerns, but also to be trained in the acquisition of management skills and solving problems they may face.
Problems in student life/studies (difficulties adjusting to academic life, lack of motivation, reduced performance, test anxiety, lack of concentration)
Problems in interpersonal relationships (difficulties in friendships, personal, family relationships, low self-esteem, loneliness, depression)
Other problems (addictions, special needs, psychosomatic problems, sleep disorders, eating disorders).
Interested students should definitely send a request by completing the relevant contact form. Then, one of the members of the KE.SY.PSY.S. team. will contact you.